Farming
The Barcelona Hash Marihuana & Hemp Museum
In 2012, almost three decades after the Amsterdam Hash Marihuana & Hemp Museum opened, a second museum location opened in a former palace in Barcelona. The museum's entire collection includes over 8,000 cannabis-related items, curated in both locations to allow visitors to take a visual journey through cannabis history.
Founded: 2012
Place: Carrer Ample, 35, 08002 Barcelona, ​​Spain
Website: http://hashmuseum.com/de/barcelona
The original museum in Amsterdam was founded in a historic canal house that, while beautiful, simply wasn't big enough to hold a quarter of the museum's collection. Founder Ben Dronkers dreamed of opening a sister museum in Barcelona. In his search for suitable premises, he was obviously looking for a building that was a work of art in and of itself. A former Modernista-style palace turned out to be perfect.
The Barcelona Hash Marihuana & Hemp Museum is located in the Palacio Mornau. It is a spectacular building in the Gothic Quarter of Barcelona, ​​a short walk from the famous Ramblas. The grand opening was combined with the Cannabis Culture Awards 2012 and presented by award winners and special guests such as Richard Branson, Dr. Freek Polak, Fernanda de la Figuera and Todd McCormick attended.
The Barcelona Hash Marihuana & Hemp Museum is now a cultural cannabis hub in Spain's second largest city, another of Europe's cannabis capitals. It receives thousands of visitors each year and continues to educate the public about cannabis in a fun, interactive way.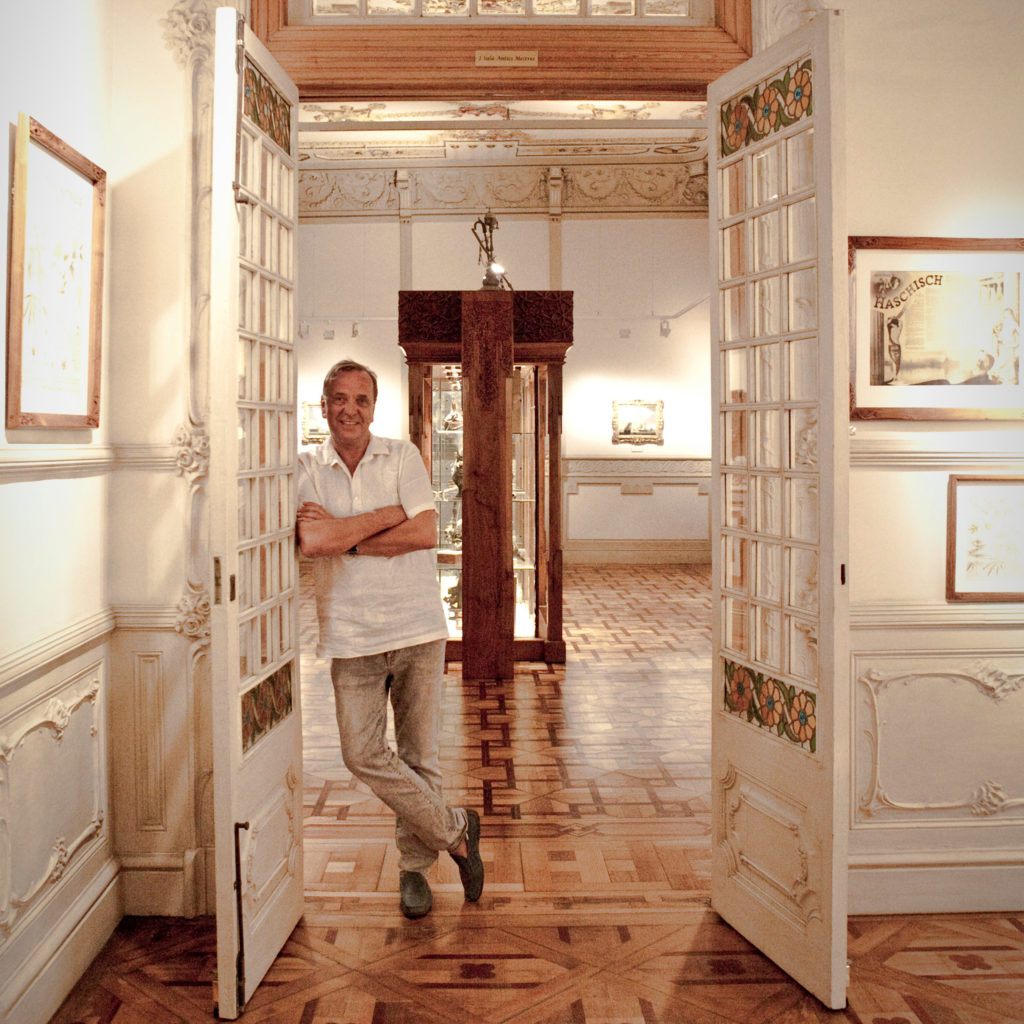 About the collection
The entire museum collection is the personal property of Ben Dronkers, as well as some special items on loan from individuals or companies. It includes over 9,000 cannabis-related articles. These include historical artifacts, modern cannabis accessories, and cannabis-inspired artwork.
For any cannabis enthusiast, a stroll into the Hash Marihuana & Hemp Museum in Barcelona is like strolling into a cannabis fairy tale. The walls are adorned with paintings by old masters by contemporaries of Rembrandt depicting the everyday use of cannabis and hemp in the 17th century.
The numerous showcases are filled with tools and equipment for processing and consuming cannabis. The Barcelona Museum houses cannabis pipes from around the world, as well as modern hemp plastic and hemp clothing from around the world, including Japan and Russia.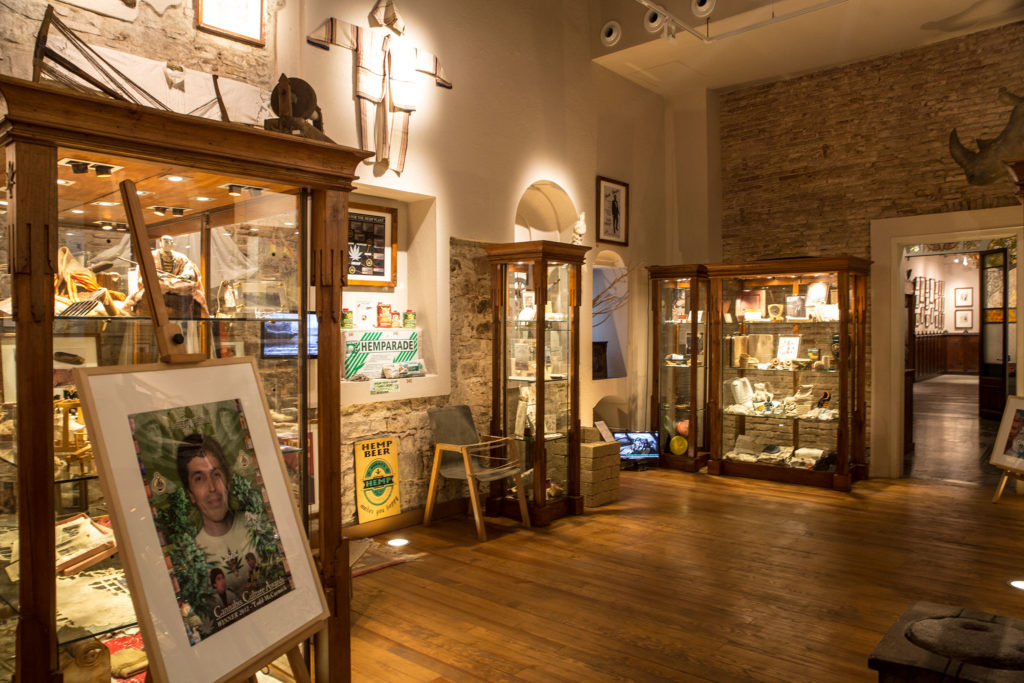 Xavier Moreno photographer Barcelona
Visitors can examine some of the anti-cannabis propaganda from the early 20th century, as well as hemp ropes and sails from before the ban. The museum in Barcelona contains a special collection of items depicting the history of cannabis in Cuba.
Both the museums in Barcelona and Amsterdam offer audio tours of the museum in different languages. Visitors from around the world can enjoy a professionally guided tour of the collection. It is also possible to book group tours with a guide (see the museum website for details).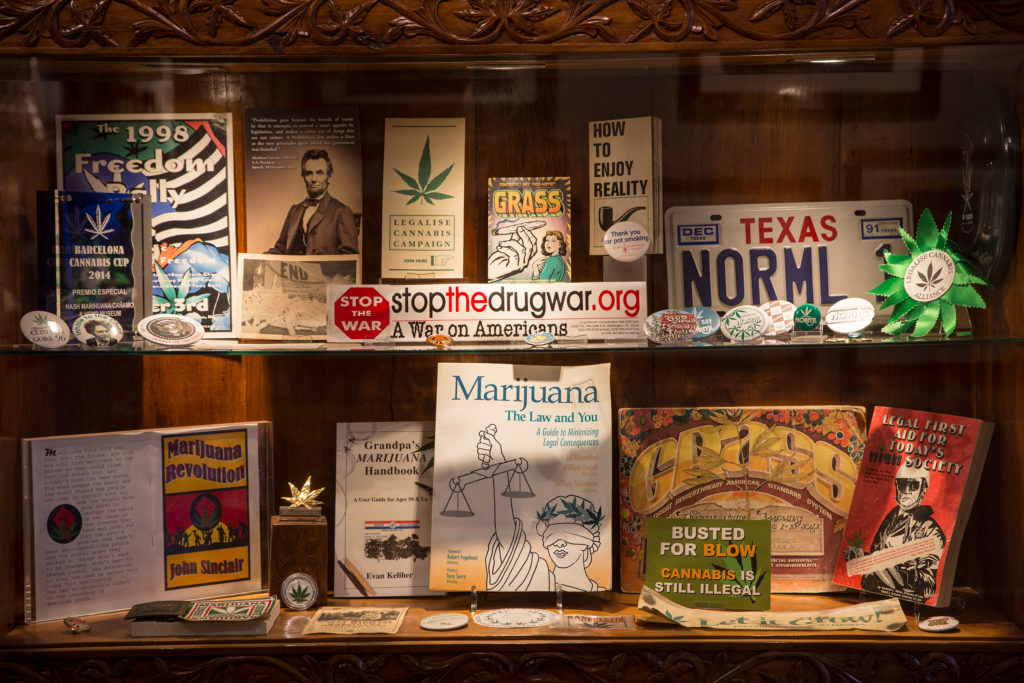 Xavier Moreno photographer Barcelona
The Barcelona Hash Marihuana & Hemp Museum's collection takes visitors on a visual journey through the history, prohibition and legalization of cannabis. It's housed in a building that is a work of art in and of itself and in Barcelona's liveliest neighborhood. Well worth visiting this unique museum.
Related post
Previous exhibitions
The Hash Marihuana & Hemp Museum regularly hosts temporary cannabis-specific exhibitions. Check out some of the past exhibitions at the Barcelona Museum.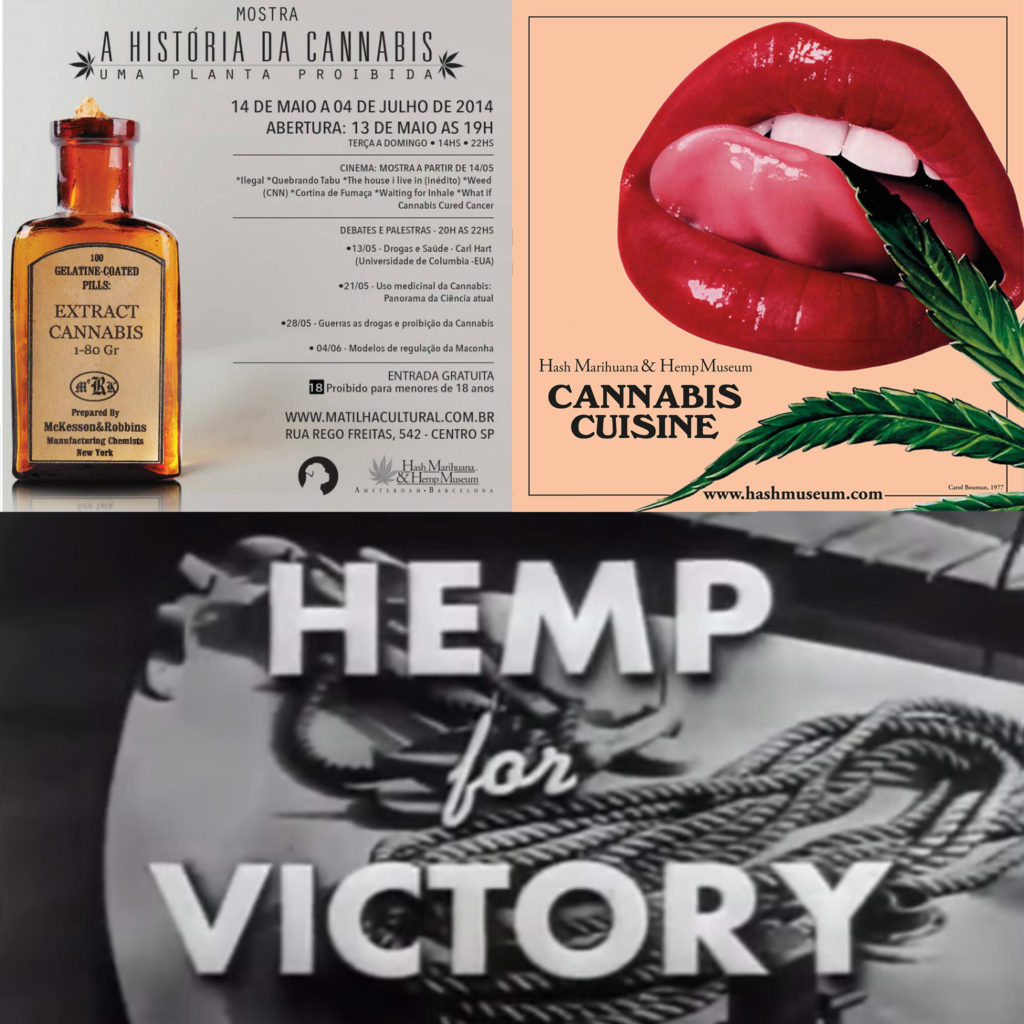 Cannabis kitchen at the Barcelona Hash Marihuana & Hemp Museum
In April 2017, the museum set up a fully interactive exhibition on cannabis cuisine. The table was set with a hemp dinner followed by a delicious cannabis dessert.
The exhibition explored the origins of cannabis cooking and how this evolved into the world of modern cannabis foods.
The cannabis film cycle
The Cannabis Film Cycle exhibition has been held at the Barcelona Hash Marihuana & Hemp Museum every year since 2013. A selection of films will be screened and guest speakers, interviews and exclusive Sensi Seeds content will provide education and entertainment. The topic is of course exclusively hemp and cannabis.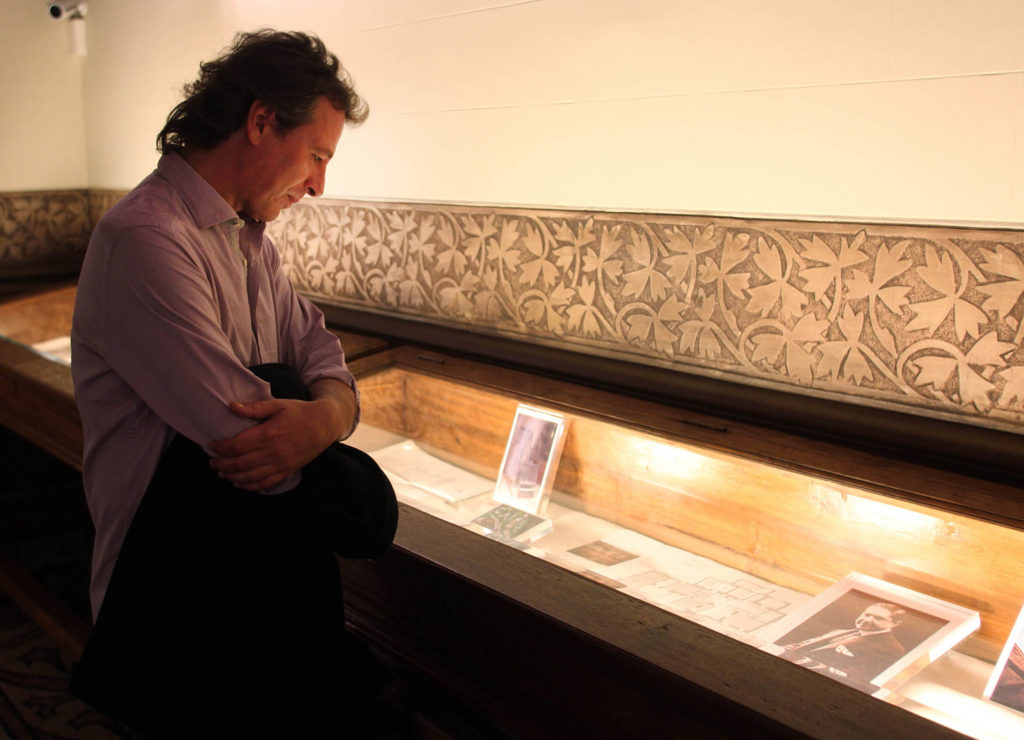 Visit and get involved
The museum is located at Carrer Ample, 35, 08002 Barcelona, ​​Spain.
Did you visit the museum? We'd love to hear your thoughts and experiences in the comments!