Industry
New Guidance on Waste Disposal for Hemp Producers
On January 15, 2021, the USDA published its final regulation on US hemp production. The rule, which comes into force on March 22, 2021, expands and formalizes previous guidelines on the disposal of waste from non-compliant or "hot" plants (plants with a THC concentration above 0.3 percent). It is important for the industry that the new disposal regulations eliminate excessively burdensome DEA supervision and provide for redevelopment options.
Manufacturers are not required to use a DEA reverse distributor or law enforcement agency to dispose of non-compliant equipment. Instead, growers can use standard farm disposal practices. Some of these disposal options include, but are not limited to, plowing under non-compliant crops, composting to "green manure" for use on the same land, tilling, disking, burying, or burning. By eliminating DEA involvement from this process, USDA rules serve to streamline disposal options for producers of these agricultural commodities.
Alternatively, the last rule allows the "remediation" of non-compliant plants. The ability for growers to remove and destroy non-compliant floral material while preserving stems, stems, leaf material and seeds is an important harvest and cost saving measure for growers, especially smaller growers. The remediation can also be done by crushing the entire plant to produce "biomass" and then re-testing the biomass for compliance. Biomass that fails the retest is non-compliant hemp and must be destroyed. The USDA has issued an additional guidance document on redevelopment. It is important that these guidelines recommend that the batches be kept separate during the biomass production process and that remediated biomass be stored and labeled. Other compliant batches of hemp and seeds removed from non-compliant hemp should not be used for propagation purposes.
The final rules have strict record keeping requirements, such rules ultimately protect producers and should be followed. For example, growers must document the disposal of all non-compliant plants by completing the "Disposal Form for Producers of the USDA Hemp Plan". Manufacturers must also keep records of all rehabilitated plants, including an original copy of the resampling results. The records must be kept for at least three years. While the USDA has not yet conducted sample audits, the department may conduct sample audits of licensees.
Although these federal guidelines provide clarity for hemp growers, there are still process risks associated with waste disposal. There are unknown industry environmental impacts and there are potential tort liability or compliance issues with federal and state regulations. As mentioned above, while the final rule covers the disposal and composting process for non-compliant facilities, it does not address the potential risk of nuisance complaints from smoke or odor associated with these methods.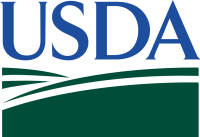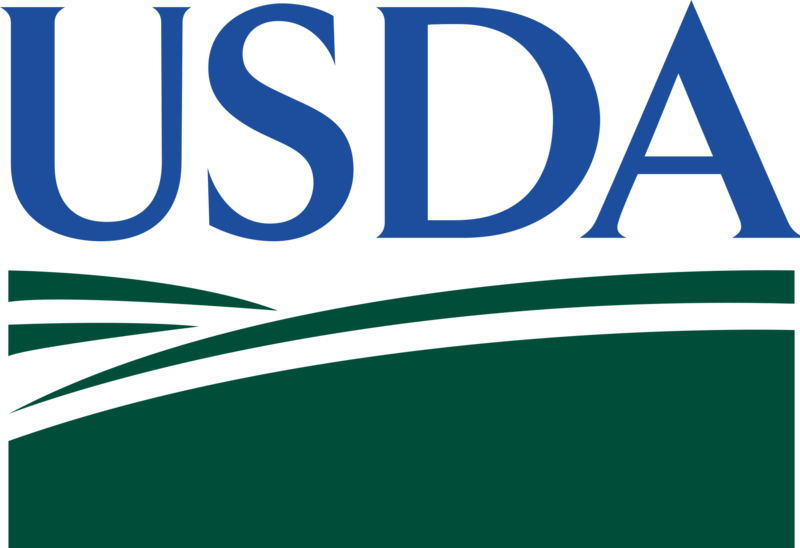 At the federal level, compliance issues can arise with the Resource Conservation and Recovery Act (RCRA), the Comprehensive Environmental Response Compensation and Liability Act (CERCLA) and additional provisions such as the Occupational Safety and Health Agency (OSHA). In addition to government enforcement under RCRA and CERCLA, these hazardous waste laws also allow private party lawsuits. Although cultivated plant material is not classified as hazardous, process fluids from extraction or distillation (ethanol, acetone, etc.) are hazardous. Under the RCRA, an individual can bring a civil suit against anyone who generates or stores hazardous waste in ways that pose an imminent and significant hazard to their health or the environment. According to CERCLA, private parties incurring removal or remediation costs can sue for reimbursement of costs from other responsible parties.
At the state level, there could be problems with the guidance of state authorities and state law. In California, for example, there are several government agencies that oversee the production and disposal of cannabis and hemp. CA Prop 65 mandates warnings for products containing certain chemicals, including pesticides, heavy metals, and THC. The California Environmental Quality Act (CEQA) requires assessing the environmental impact of runoff or pesticides prior to granting a cultivation permit. Both environmental compatibility laws allow a form of private action.
Given the diverse and evolving rules and regulations for hemp cultivation, it is still important for hemp producers to get advice and help from experts when entering this highly regulated industry.